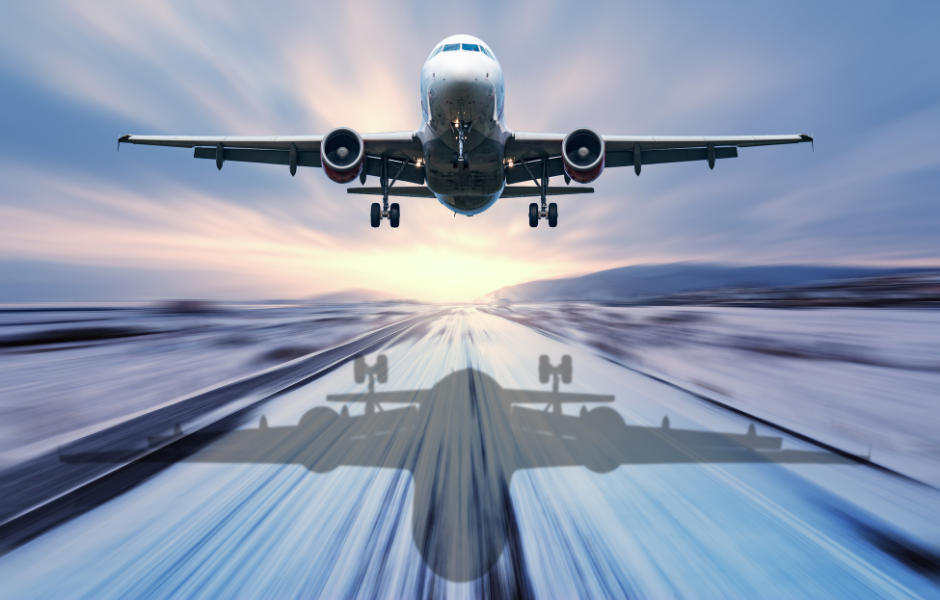 Public-Private Partnership with FAA

Over 500,000 Reports Shared with ASIAS
Fuzion Safety is powered by the WBAT platform, which is the sole FAA-supported safety management system (SMS) program available on the market. WBAT Safety was awarded a 5-year contract by the FAA in early 2020.
WBAT Safety uses its long-standing relationship with the FAA to ensure our SMS modules are fully compliant with 14 CFR Part 5 language.
There are currently over 250 active Fuzion Safety systems powered by WBAT, including operators from Part 91, 121, 129, 135, 141, and 145 types.
Visit Our Customers page to view many of the current valued Fuzion Safety subscribers.
Contact a Fuzion Safety expert to schedule a free demonstration!
Fill out the form or email info@fuzionsafety.com and a Fuzion Safety expert will reach out to you shortly!