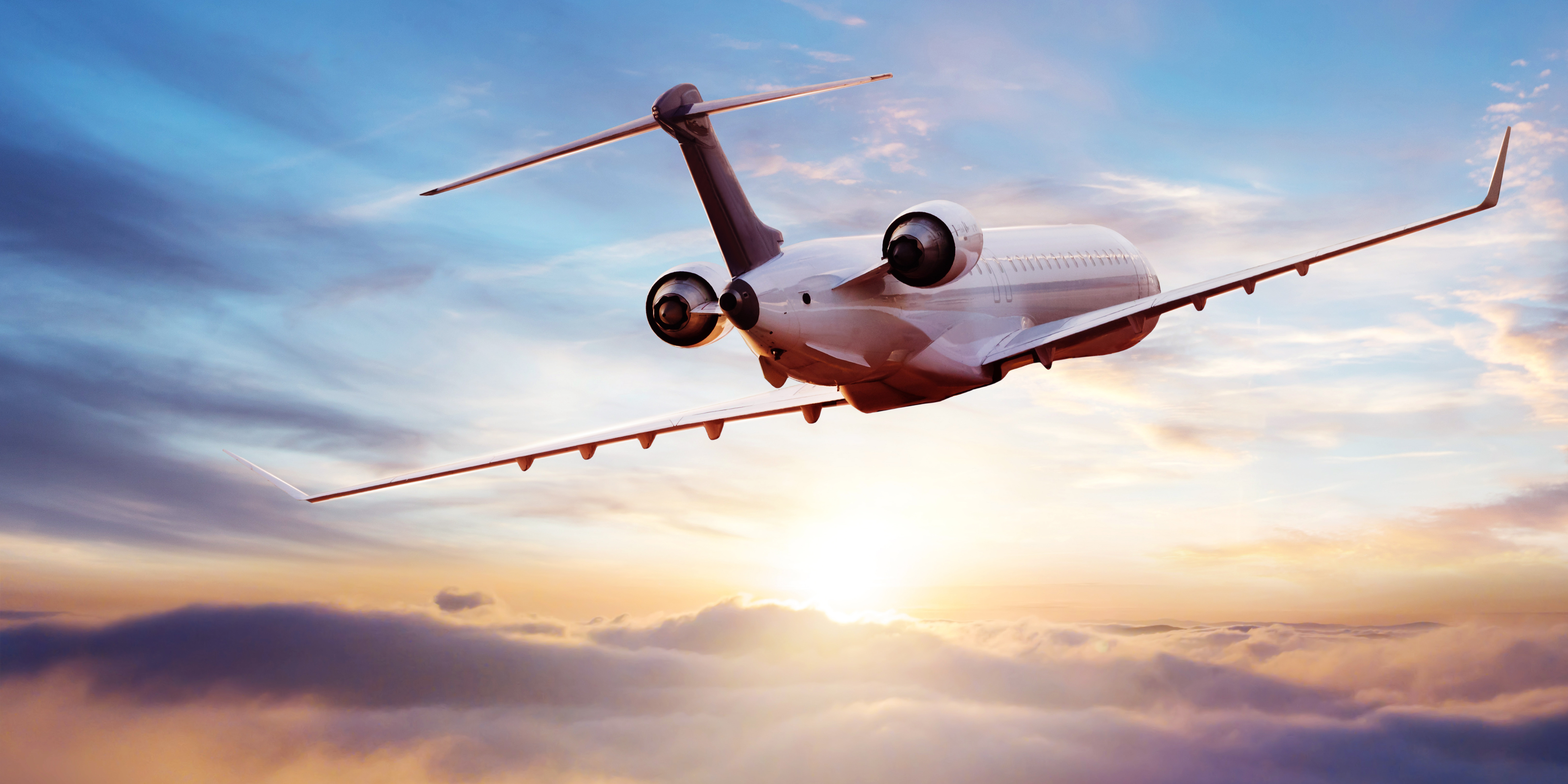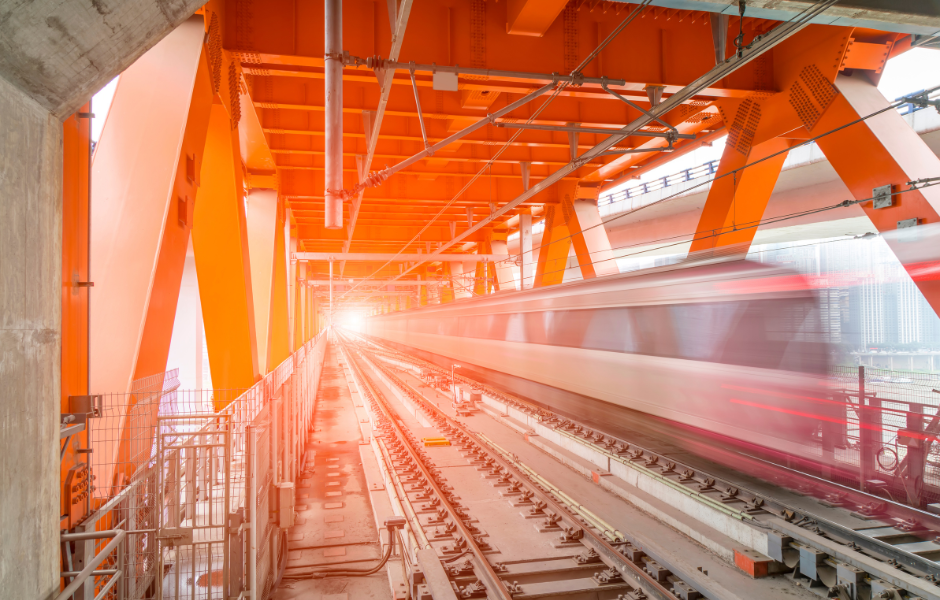 Aviation

Take advantage of the support, training, and customizations that are available as a Fuzion Safety subscriber.
Slide 2

Fuzion Safety, powered by WBAT, offers the support, training, and customizations needed to help your organization meet the Public Transportation Agency Safety Plan (PTASP) regulation.
Are you ready to improve your organization's safety culture?
Fuzion Safety is powered by the WBAT platform, a web-based platform for safety management systems (SMSs) that can be used in almost any industry!
Any organization can utilize the WBAT platform to collect, process, and analyze safety reports, conduct audits, and identify as well as manage risk.
Learn how the WBAT platform can be used in various industries:
Don't see your industry listed?
Contact a Fuzion Safety expert to learn how our platform can be customized to fit your needs! Fill out the form or email info@fuzionsafety.com.